Cherries under the Water [ « ]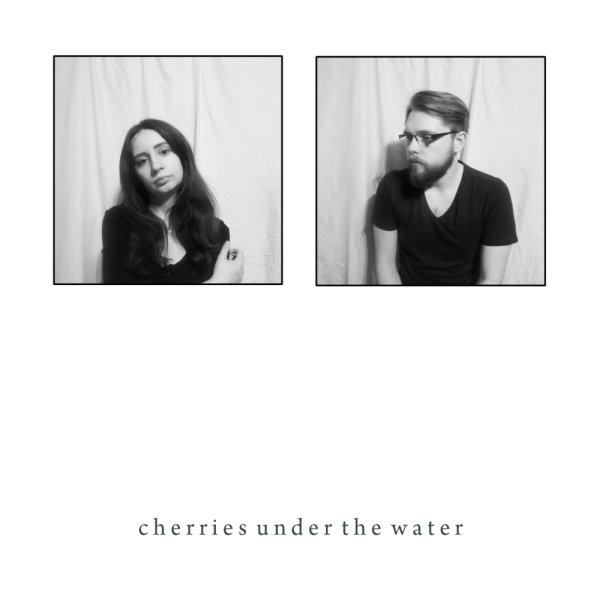 Cherries under the Water
Polska, 2017
Data premiery: 2017-04-07
Muzyka: Monika Szala, Paweł Szala
Lista utworów:
Lights
Violetta's Song
You You You
Closer
Niebo przyćmione
Quite a White Melody
Format:
digital download, CD
Posłuchaj lub kup:
Bandcamp - Cherries under the Water

Cherries under the Water to bydgoski duet w skład którego wchodzą Monika Szala i Paweł Szala. Cherries under the Water jest ich debiutanckim albumem. Muzyka, którą wykonują, to mieszanka akustycznych brzmień oraz kantylenowej melodyjności w postaci dream popu. Instrumentarium w postaci gitar, skrzypiec, klawiszy oraz dwóch uzupełniających się głosów tworzy intymny klimat kompozycji.


---
YouTube: